There is nothing more important than the safety of you and your family. If you smell gas, or simply need peace of mind that your appliances are safe to use, call us. We professionally service, convert and install a wide range of LPG and mains gas appliances.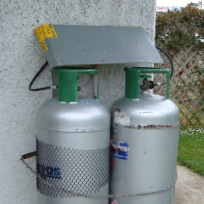 Gas Servicing
Gas appliances benefit from regular servicing. We recommend a gas service after 12 months of use, if you notice your appliance working differently, when buying or selling a property, or if you have recently moved in. Regular servicing can not only prevent faults occurring, it can also save lives.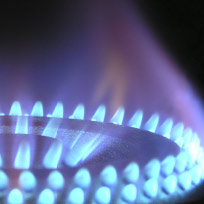 Gas Water Heaters
We repair, install and service all major brands. If you are considering switching to gas, talk to us about how to organise the project, what to expect and when to book our services. If your heater has stopped working, no longer meets your hot water needs, or if you are looking to replace or upgrade your water heater, our team can provide the very best advice and service. All our work is certified to current NZ regulations and standards.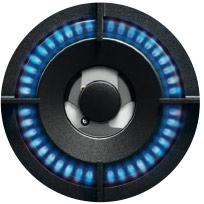 Gas Hobs
You've heard the saying 'cooking with gas'? Gas can really make a difference to your family mealtimes. Talk to us about safely making the switch. You can rely on us to professionally install, service and repair your gas hob and oven. We certify our work to current NZ regulations.
Gas Fires & Heaters
Our friendly and professional team can install your new appliance. You can rely upon us to service, repair and help source replacement parts to extend the life of your existing heater or fire appliance. Let us provide you with peace of mind by testing your new or current installation. We certify our work to current NZ regulations and standards.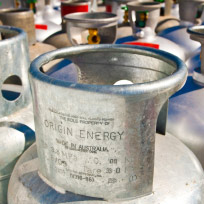 LPG Gas Bottles
For safety's sake, there are strict laws about where and how LPG can be used in the home. Whether you have LPG appliances or want to change to bottled gas, our team can help you repair, convert, or install and we certify our work to current NZ regulations.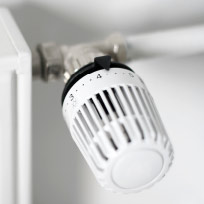 Central Heating
If you've already installed central heating, our team are trained to repair or service your installation and will ensure you stay warm and dry. If you're living in a cold, or energy inefficient house, talk to us about the difference an efficient, quiet and economical central heating system could make to your home.